Executive Director's Message
As I think about 2021, I am reminded of the famous quote, "It was the best of times, it was the worst of times." (A Tale of Two Cities by Charles Dickens).
Covid-19 continued to significantly affect the individuals we help, our staff, volunteers, and community. We experienced heartache, tragedy, and sadness. Clients died. Conflict arose over vaccine requirements. Funding remained uncertain. Still, we celebrated clients who overcame poverty, crime, homelessness, abuse, trauma, or addictions to prosper in their journey to a productive, happy, and crime-free life. We met each restriction with resilience. For each story of struggle, we have a story of success which gives us healing and hope. The Impact Stories shared in this report are truly inspiring and I hope you enjoy reading them.
Thanks Staff and Board of Directors
When we applaud our clients' successes, we are also recognizing and celebrating the selfless work and support that our staff give daily. Like everyone in our community, our staff coped with the impacts of two pandemics – Covid-19 and opioid poisoning – on themselves and their families. Yet, our staff also helped another family, their clients and co-workers, adjust to challenges and stress. I am honoured and humbled by the CJHS staff who give our clients, each other, and myself hope daily.
I gain hope from the wisdom of the CJHS Board of Directors and I feel supported as the Board guides and directs me to achieve the ends of our agency. They encouraged me to conduct the activities that needed to be done to navigate the tumultuous waters of 2021 and to meet new challenges. A significant accomplishment spearheaded by the Board and completed in 2021 was the Crime Survey to learn Calgarians' values and attitudes towards crime and crime prevention. In the coming months of 2022, watch for the survey results on our social media. The survey replicated one conducted in 2009. Agreement with our organizational values dropped slightly when respondents were specifically asked about "People who break the law." While there was 90% agreement with our core value that "Every person has intrinsic worth", only 70.5% of respondents agreed that "people who break the law have intrinsic worth." This shows there is work to be done to increase education in the community about those that commit crimes and how most of them heal and rehabilitate to live productive and hopeful lives.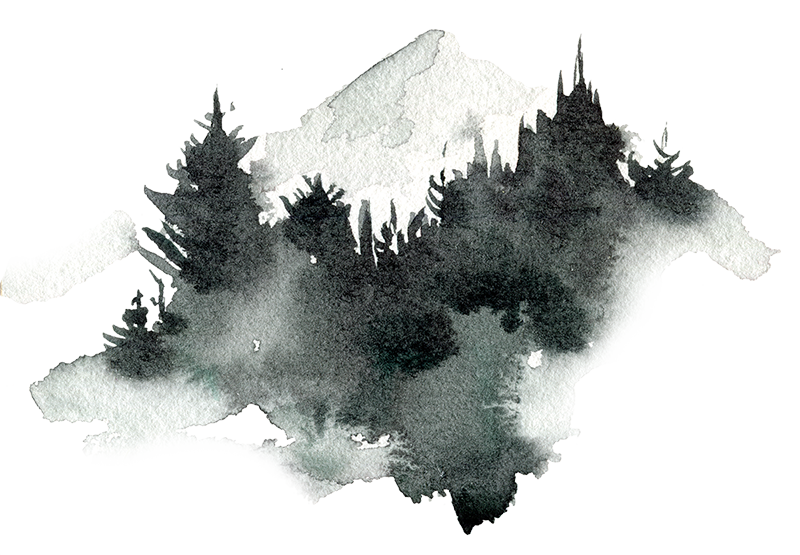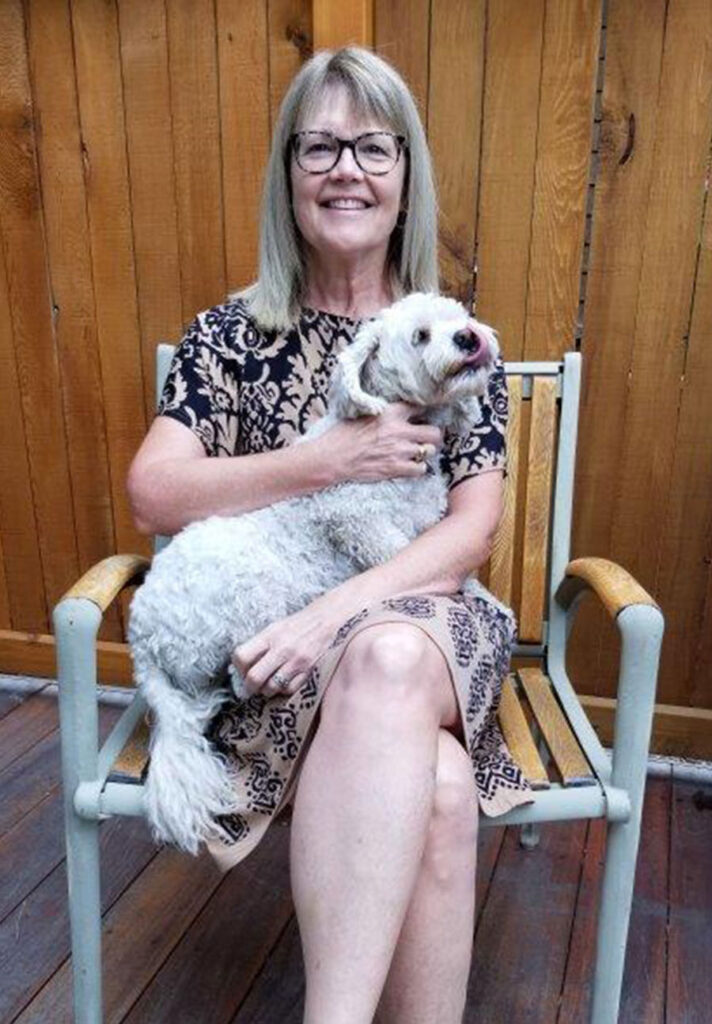 Snapshot of 2021 Activities
So much occurred in 2021! We developed a new Human Resources system and are now implementing and enhancing it. We continued with the implementation of the Developmental Evaluation and will soon share its preliminary results. A significant initiative that promoted hope and healing was the 2021-2025 Strategic Priorities and Action Plan. We did reviews of our organizational structure and our compensation package. We began new collaborative programs with the John Howard Society of Grande Prairie, the Edmonton John Howard Society, and the John Howard Society of Red Deer. Our agency became the hub for a provincial initiative called the Gang Exit and Community Outreach Services (GECOS) through which we assisted 82 street gang-affiliated youth and adults to exit from gang and gun activity. A second collaborative project with our partner John Howard Societies in Alberta was a crime prevention initiative looking at the root causes of crime.
We continue to learn healing practices and listen to stories of hope from and with our Indigenous Elders. With their guidance, we continue to integrate Indigenous culture, traditions, and lessons into our agency services. The over-representation of Indigenous individuals in the Canadian correctional services system remains shockingly high. 30% of our clients are Indigenous and we have learned that inclusion of the Indigenous way of life is what brings them healing and hope.
Community Involvement
Our staff are active in various community projects and processes such as:
The Trauma Informed Care Collective, the Calgary Harm Reduction Leadership Network, the Naloxone Community of Practice, the Calgary Domestic Violence Collective, Gear Up, the Justice Sector Constellation and Bow Valley College Child and Youth Studies Advisory Committee
Another community project is the Good Neighbour Council formed in 2021 and continuing to meet to advise on ways for CJHS to continue to be a good neighbour for nearby businesses, community associations, and residents. Read the thoughts of one member of the Good Neighbour Council in this report
2021-2025 Strategic Priorities
The 2021-2025 Strategic Priorities bring clarity about our situation and resources, and giving us realistic hope for the future. 
Strengthen the impact of our services and supports to individuals who are criminally involved.
Enhance financial sustainability and increase discretionary funding.
Continue to strengthen the organizational foundation by enhancing internal systems, processes, and structures to build resilience and sustainability.
Enact a comprehensive human resources strategy.
Engage with the community to solidify our role in crime prevention and our influence on justice policy and systems issues.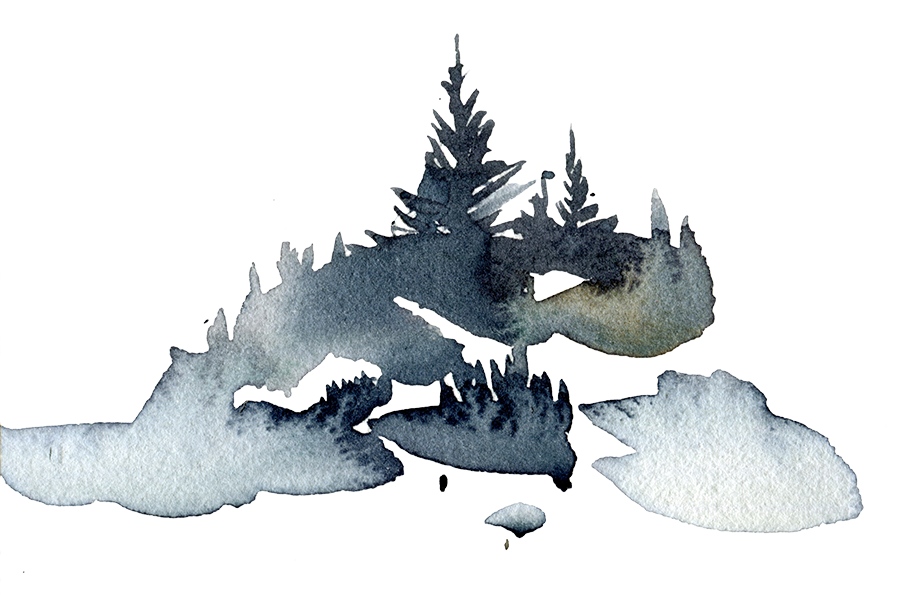 Our facilities are located in 5 different neighbourhoods in Calgary and as well, we have clients that reside throughout the city. Connection to community creates hope for our clients and supports their healing. Thank you community members for all that you do. We could not do our work without your support. Upkeep of our buildings is important to us and I think you will enjoy reading about the extensive renovations to our Windsor Park youth facility and the difference it has made.
Thanks to our Donors and Funders
The work of The Calgary John Howard Society is possible because of the generous contributions of our funders and donors. Their interest, involvement, advice, and resources continue to give us hope. I encourage you to read the Donors and Funders' list in this report and applaud them.
Looking ahead
Healing will continue in 2022 and beyond. From the healing, hope will rise. We will remember the stories of success that occurred in 2021 and will build upon them. As an agency, we will continue to deliver high quality services. 1610 clients were assisted in 2021 and with the pandemic restrictions lifted, we are seeing an increased demand for our services. 2022 initiatives will focus on implementing our Action Plan. We also hope to increase our involvement in Restorative Justice initiatives and find ways to contribute to tackling the opioid poisoning crisis. We will always keep our focus on the hope and healing of our clients. We continue to be the organization in Calgary recognized for our expertise, understanding, and compassion for criminally involved individuals. We made it through 2021 and overall, we had a successful year. As you read our Annual Report, may it provide you with thoughts of hope that plants seeds needed for your own healing. Wishing you all a healthy and happy 2022!
of clients remained consecutively housed
Adult Housing Reintegration Program (AHRP)
Independent housing throughout Calgary (scattered-site) for 50 adults experiencing chronic homelessness and have active and/or a history criminal involvement