Ask for help; someone will answer.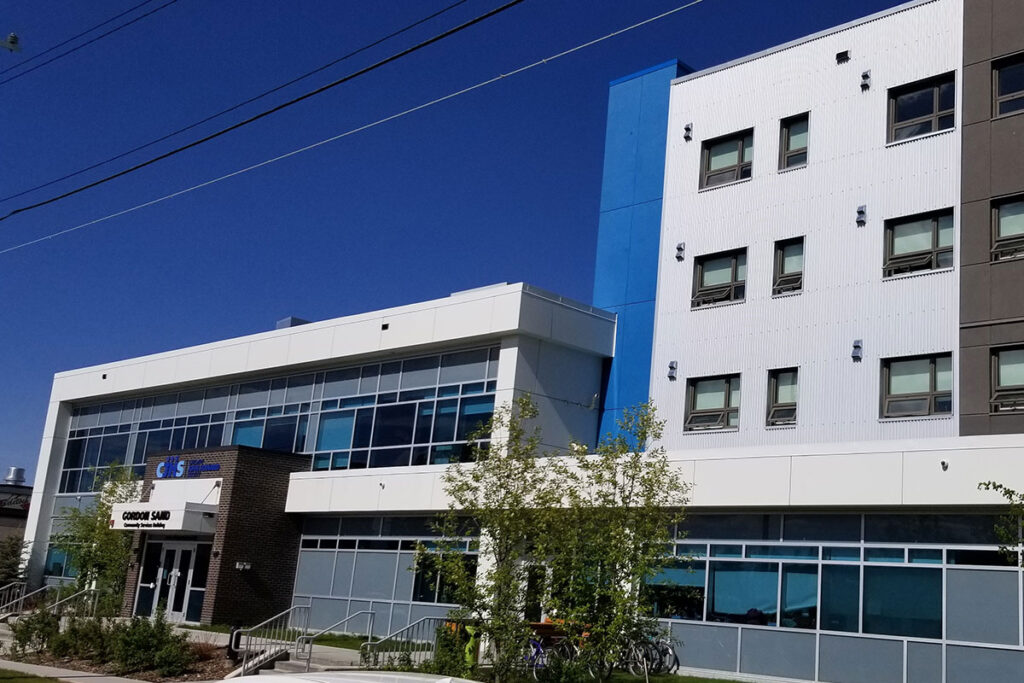 Liam* shares this advice from his experience of creating a productive and happy life after prison.
Growing up with an alcoholic father and a mother who did not want children, Liam never learned to ask for help until he moved into Bedford House, CJHS' community-based residential facility for men. He moved into Bedford House in 2021, after spending six and a half years incarcerated.
Having only been sober during his time in prison, Liam's biggest fear was that he would fall back into substance abuse in the community.
"I had never been clean and sober before. I didn't know how to do it. It's just fear of the unfamiliar, right?"
Thankfully, Liam did not have to worry about finding a job after his time in prison due to his positive relationship with the owner of his last company job. "I was like, 'I am going to be gone for years,' and she just said, 'Whenever you [get back], come and see me. There is a job here waiting for you."
Not only does Liam have a close bond with his employer, but also with the staff at Bedford House.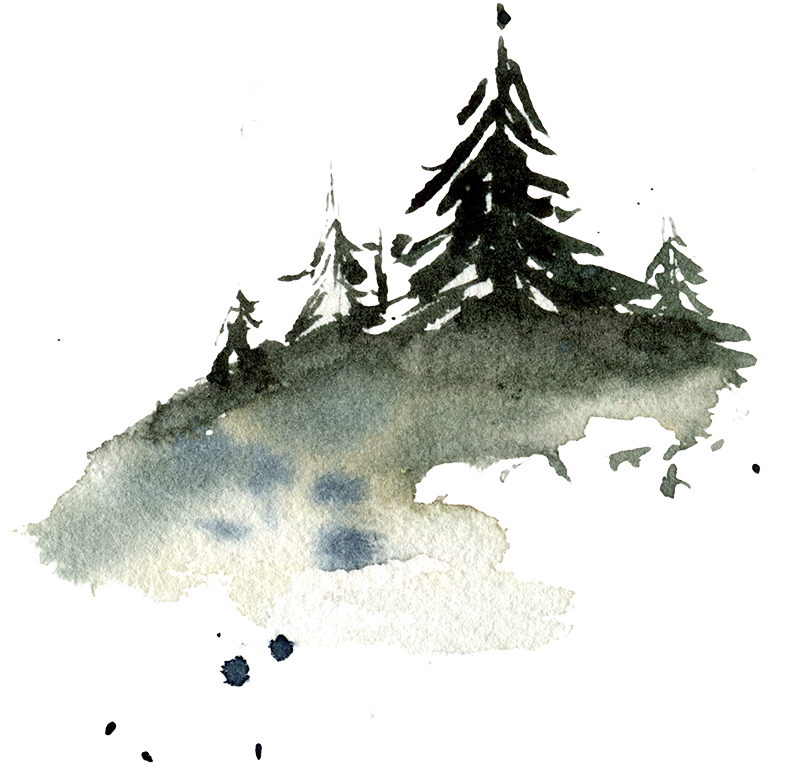 "There's lots of people out there that are willing to help. You're not your criminal charge; you're not who you were in the past," he says. "When I had [struggles], I talked to my caseworker, and she always had time for me. She was very intuitive. So, I mean, sometimes we would talk for a couple of hours. We would talk about everything and anything and nothing. It was never too much."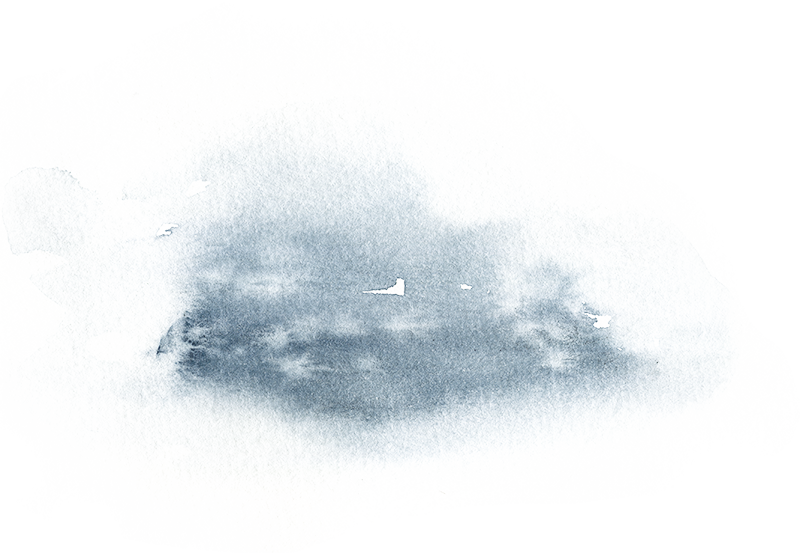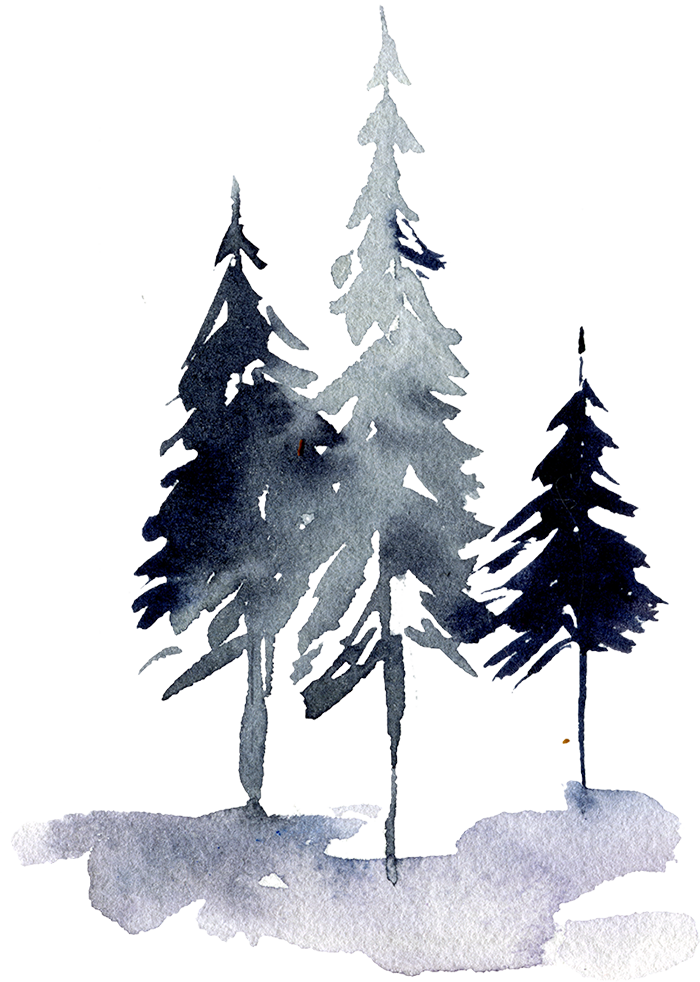 With the support of the Bedford House staff, a secure job, and the motivation to get his life back on track, Liam was able to find housing after eight months of living at Bedford House. His fear of being alone made it hard for him to leave, despite knowing it was his next step.
"I was scared. I was ready to leave, but I [also] wasn't ready to leave," he says. "[I had] been around people for so long. And I've never been alone in my entire life. So, I mean, that was scary."
Now, having lived alone for a few months, Liam keeps in touch with the Bedford House staff when he needs to talk to someone.
"They always said 'if you're struggling, just phone us. If you're lonely, just phone us. It's helpful now [I live alone]," he says. "I have utilized that when it's been overwhelming to be by myself and [I] just talk to them for a couple hours."
Liam has realized that he is not alone in his life and has become optimistic about his future.
"If I had to tell (someone who is) coming into the situation I have already been in, [it would be] that there are people that care – keep the lines of communication open," he says. "I can't get help if I'm not going to ask for it. I can't expect my life to change if I don't ask for help."
*Names have been changed for staff and client confidentiality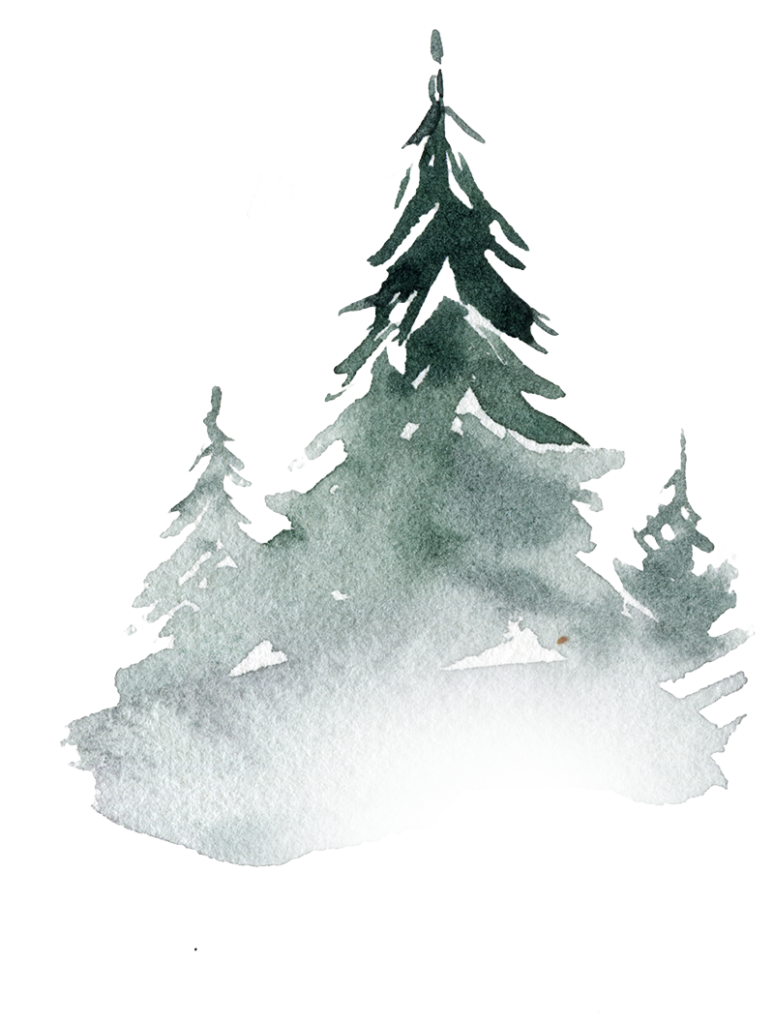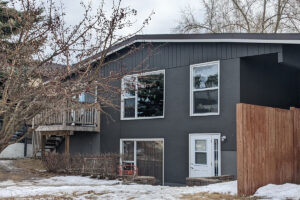 After getting kicked out of multiple homes for property damage, Alex* was taken in by CJHS's Roofs for Youth.
Read More »