A safe environment to call home.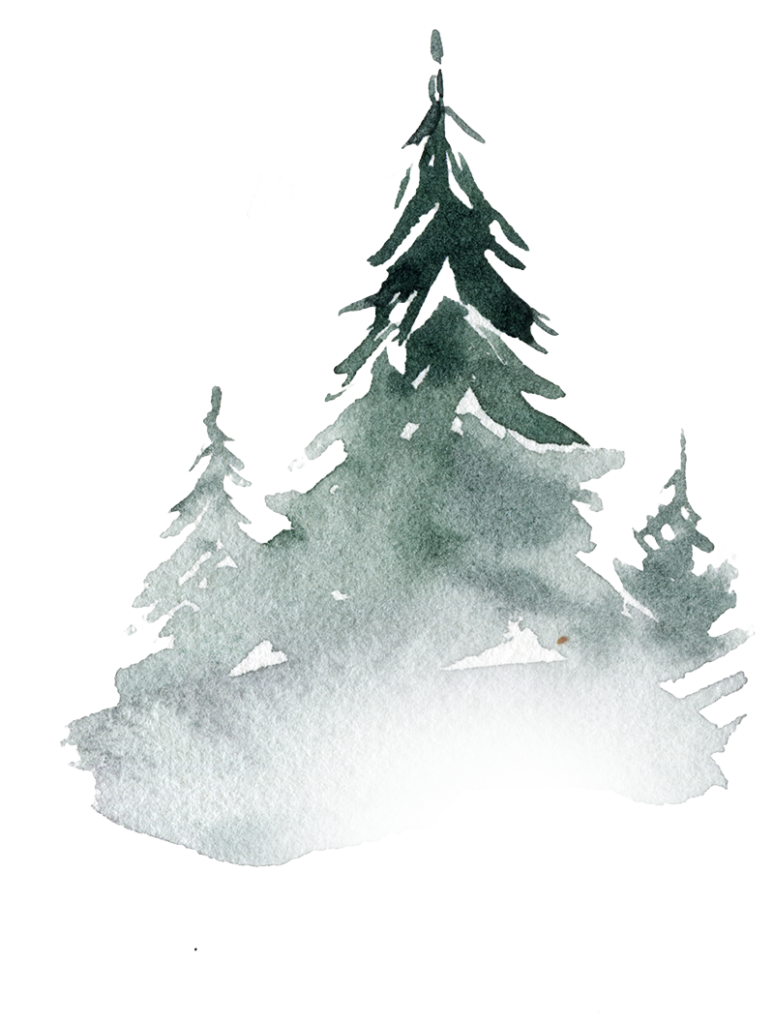 For many of Calgary's vulnerable youth, Windsor Park is, and has been, a place to call home.
Windsor Park is CJHS's 10-bedroom housing facility for youth ages 18-24. Due to the many years of housing youth, as well as normal wear and tear, the house reached a point where many renovations were needed to ensure it stayed a safe and pleasant environment to live in. Thanks to a grant from the Government of Alberta, Community Facilities Enhancement Program, as well as The Home Depot Canada Foundation Orange Door Project Grant were completed throughout 2021. The renovations have created a safe environment where hope lives and healing can happen and have also given the home a fresh, clean look. Newly painted stucco, a new roof, rewired network cables and new doors that match throughout the house and open out into the hallway instead of into the rooms, has given the staff and youth "a sense of pride and belonging, and have created a safe space that youth can call home," says Lisa McLean, Windsor Park Team Lead.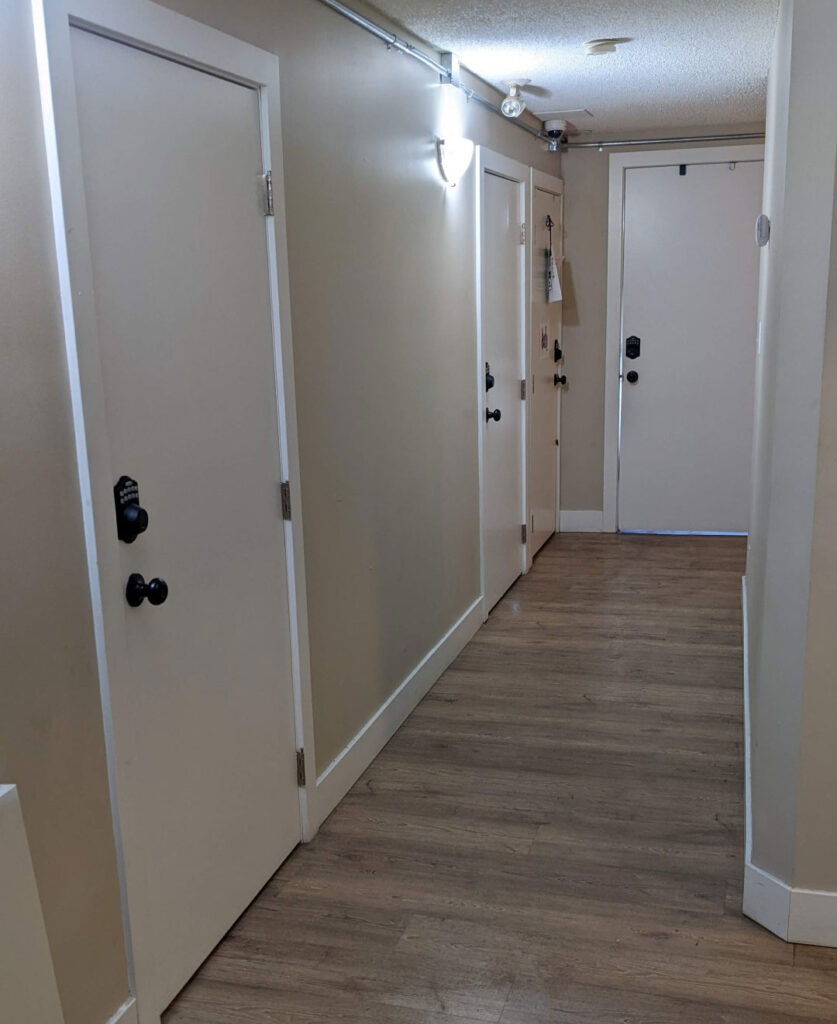 Staff feel safer and more comfortable with a new security and surveillance system, as well as parking behind the home with a chain link fence. Not only does this create a more maintained space for those who live there, but the relationship between clients and community is stronger as youth workers can monitor what is happening on the property and intervene when deemed appropriate prior to potential safety concerns escalating.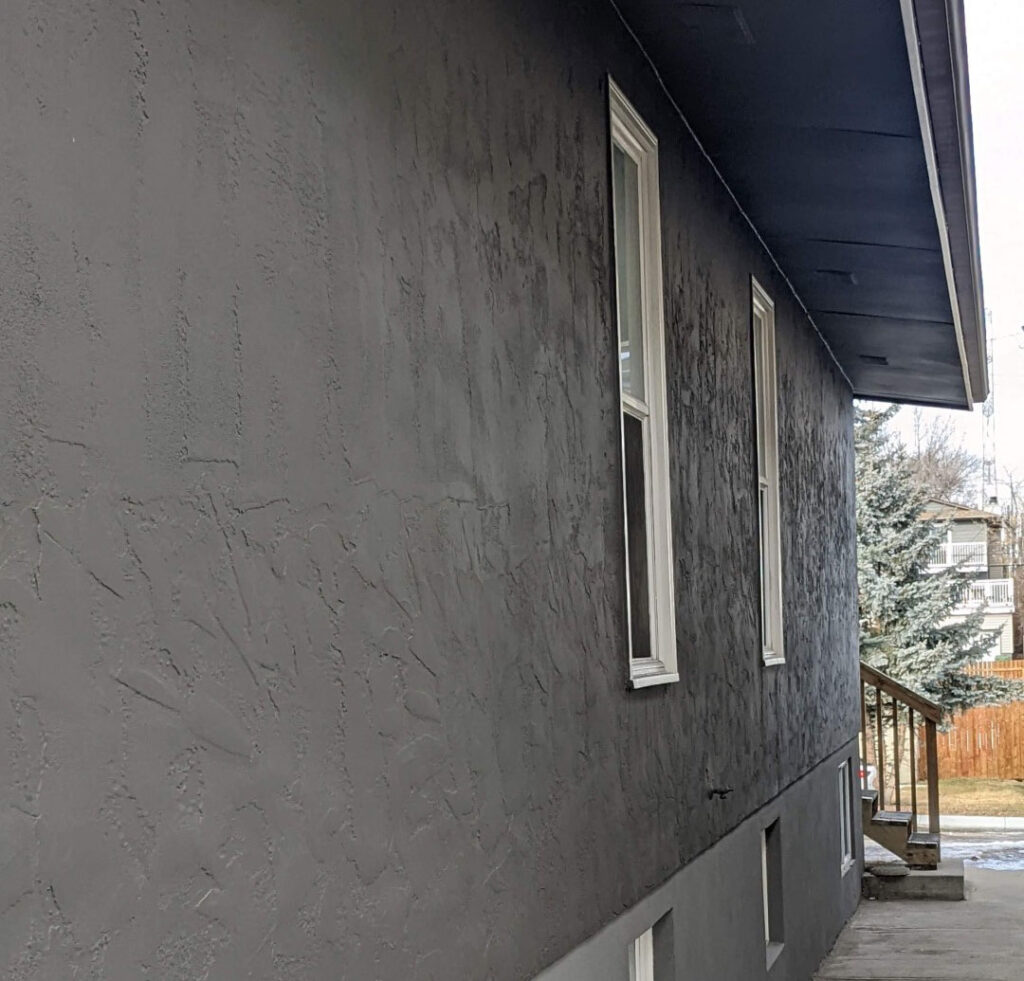 "These changes were extremely important to decrease the stigma experienced by our youth and the program in the community," says Lisa.
Windsor Park is now a place where clients and youth workers feel comfortable in their surroundings, thus making the house a home for everyone who lives there. The youth can enjoy their new surroundings and feel safe in the space they call home; something every youth deserves.