"The Council is a good thing working quietly without a lot of fanfare. A success story that needs to be celebrated," – member of the Good Neighbour Council.
Community is built by good neighbours. In 2021, The Calgary John Howard Society successfully started the Good Neighbour Council (GNC) for its Bedford House Community Residential Facility, surrounding businesses and community associations. The GNC establishes a co-operative and friendly relationship between the residents and staff of Bedford House, CJHS and our neighbours.
The GNC puts into practice a Good Neighbour Agreement signed in 2011 between CJHS and nearby businesses and community associations. The GNC is responsible to:
Ensure clear and regular communication between CJHS and the community
Develop a process to report and address concerns that may arise in the community surrounding Bedford House
Advise CJHS about ways to communicate stories of the residents, operations, and risk of Bedford House
Distribute information to members, staff, volunteers, and customers
Offer community activities and work opportunities to the residents of Bedford House
The GNC is already a success. The words of a member of the GNC best convey this message.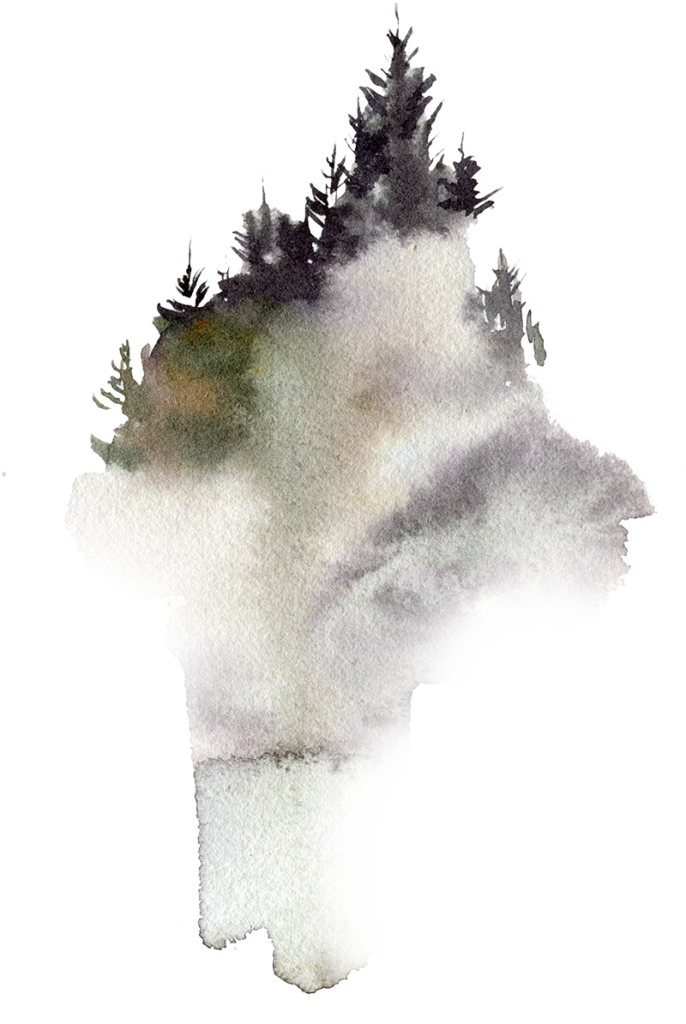 I was on board about the work of Calgary John Howard and its Bedford House from day 1. Some people were worried about the residents coming to live in the facility, yet, it was built and went forward without complaints to date.
The Council is a tremendous success story. The staff at CJHS are very positive; they are doing an outstanding job. More people need to know about that they are doing. I know several individuals who have gone through the justice system and have achieved great success in their lives such as becoming teachers. If given a chance after making a mistake, people will become well-functioning individuals of the community. They deserve all the support we can give them. I am very happy for Bedford House, CJHS, and the people they help.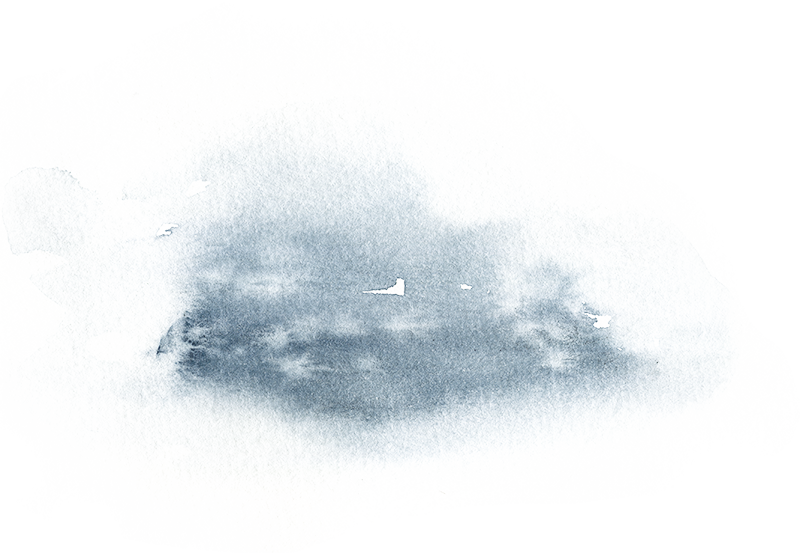 Looking to the future, GNC meetings will be held quarterly and involve all surrounding businesses and nearby community associations, as well as a member of the Calgary Police Service, Correctional Service Canada and Councillor Carra's Ward 9 office.
Read more information and success stories about the Good Neighbour Council at https://www.cjhs.ca/the-good-neighbor-council/